JUR on-air at RPK FM 96.3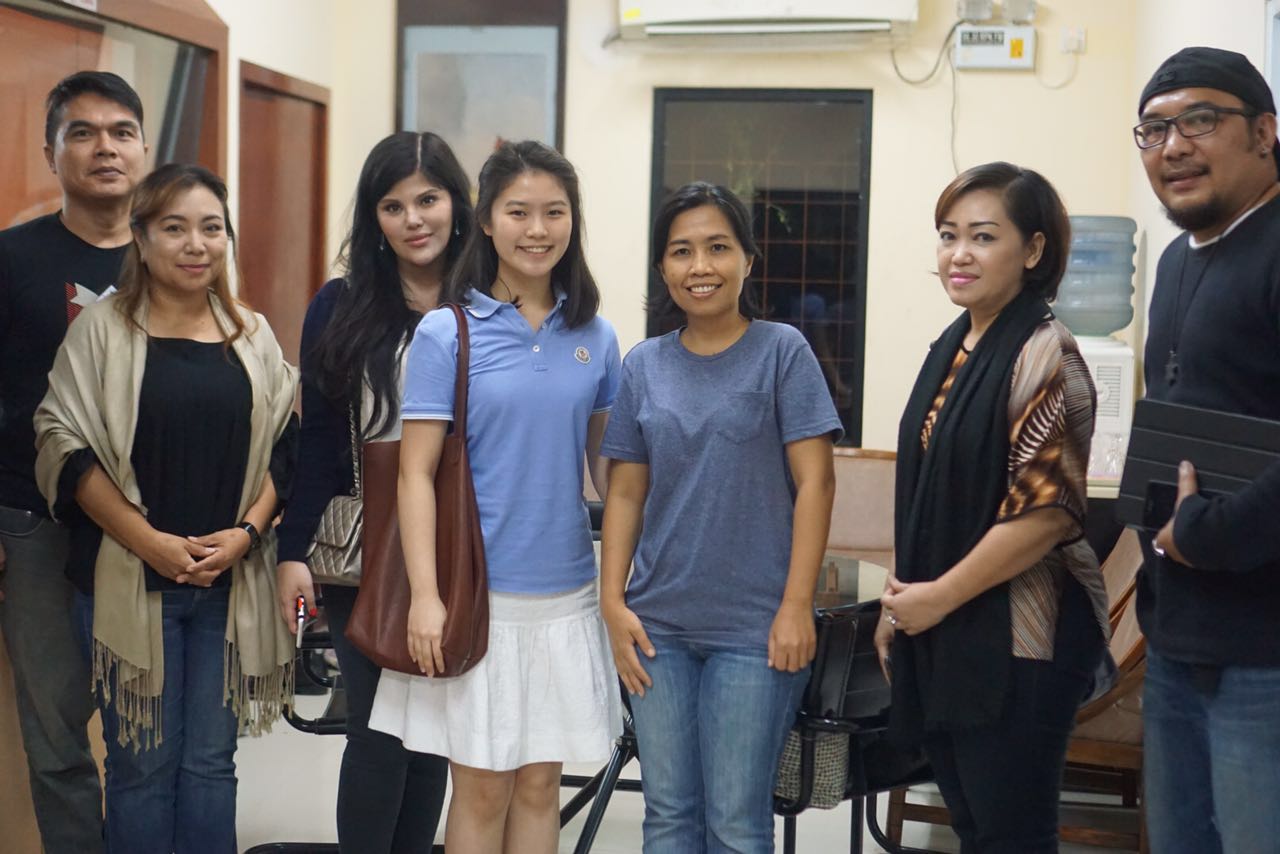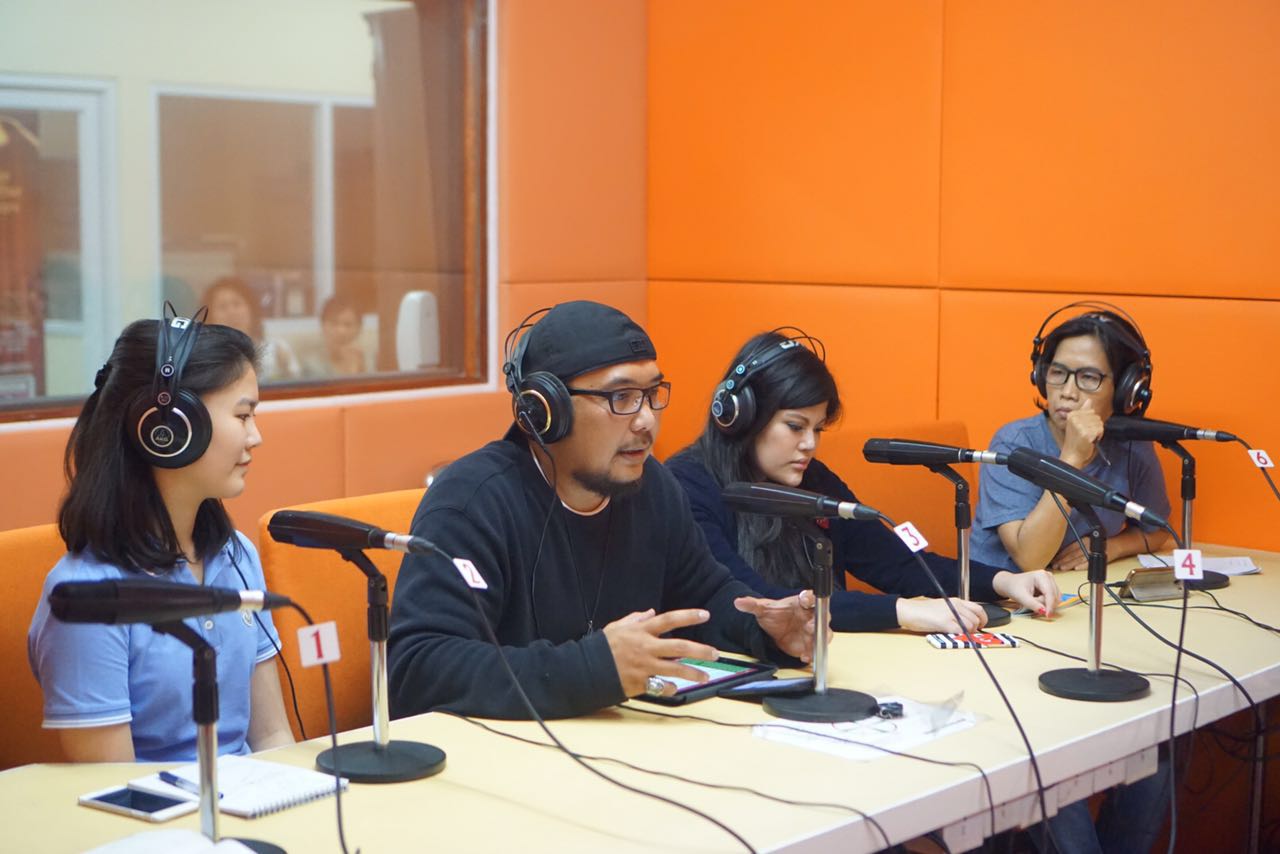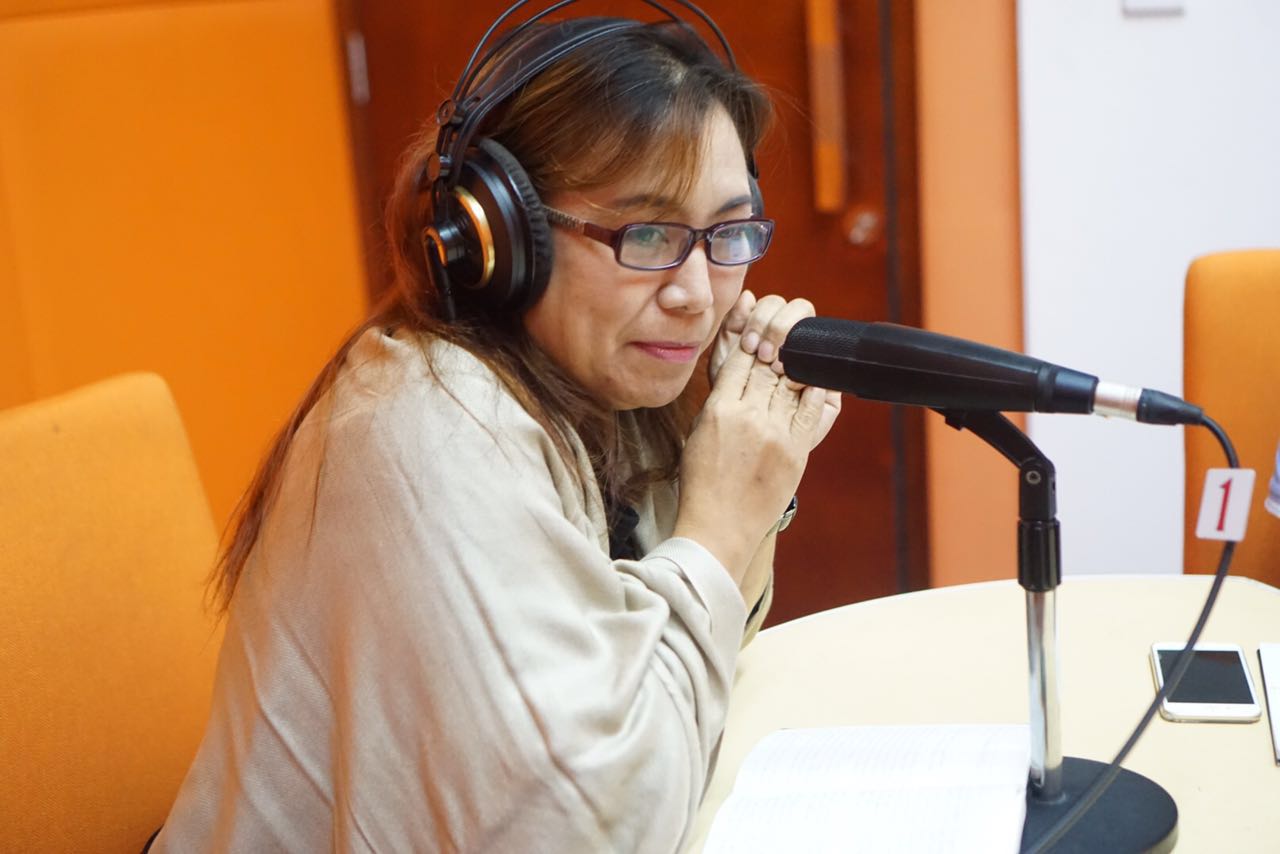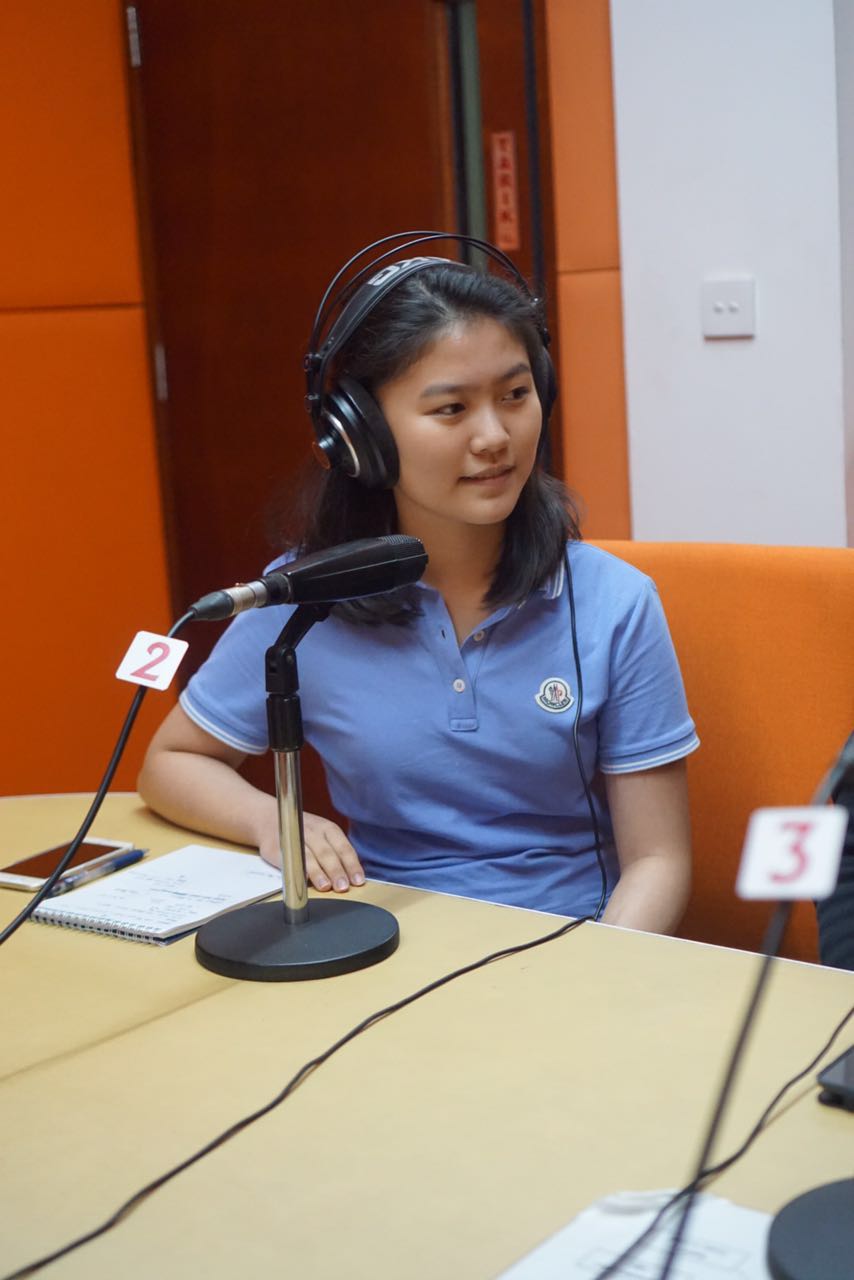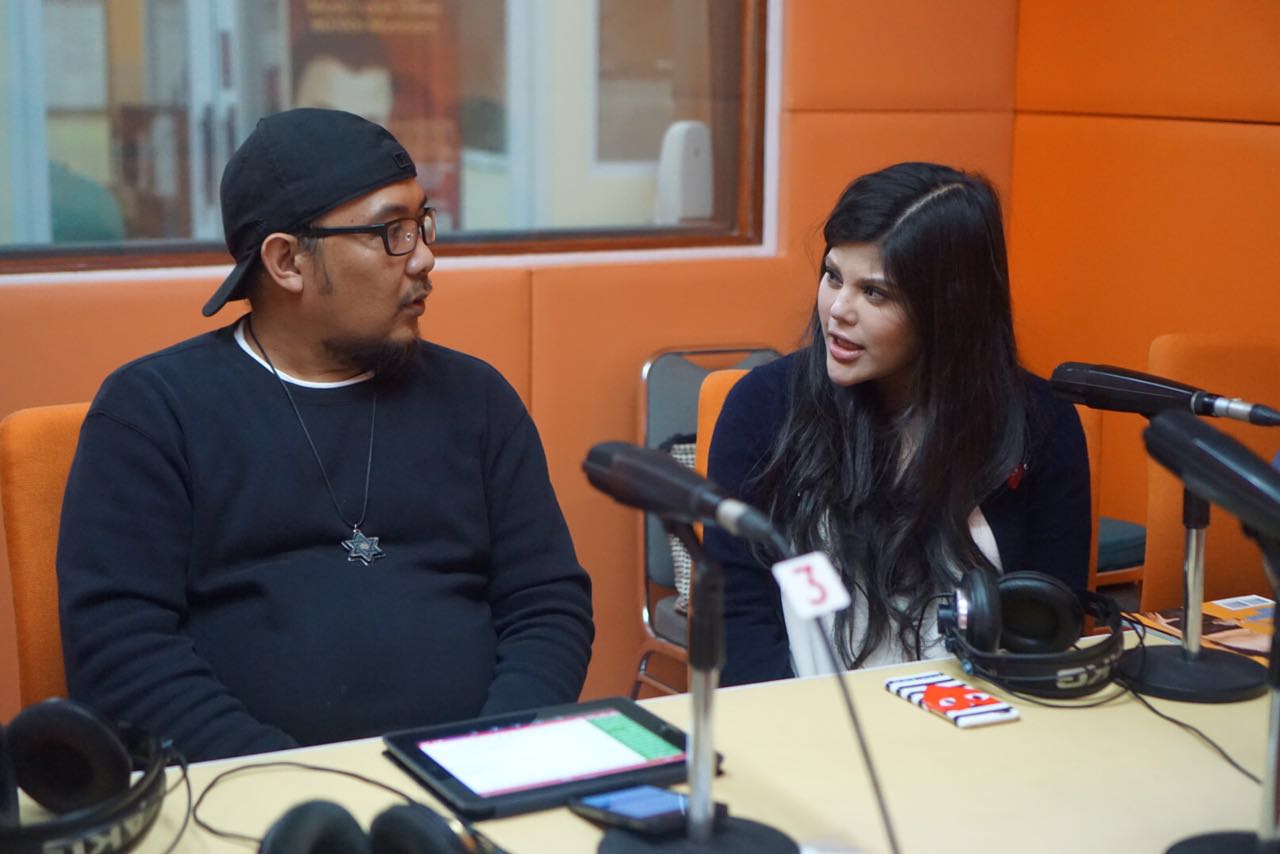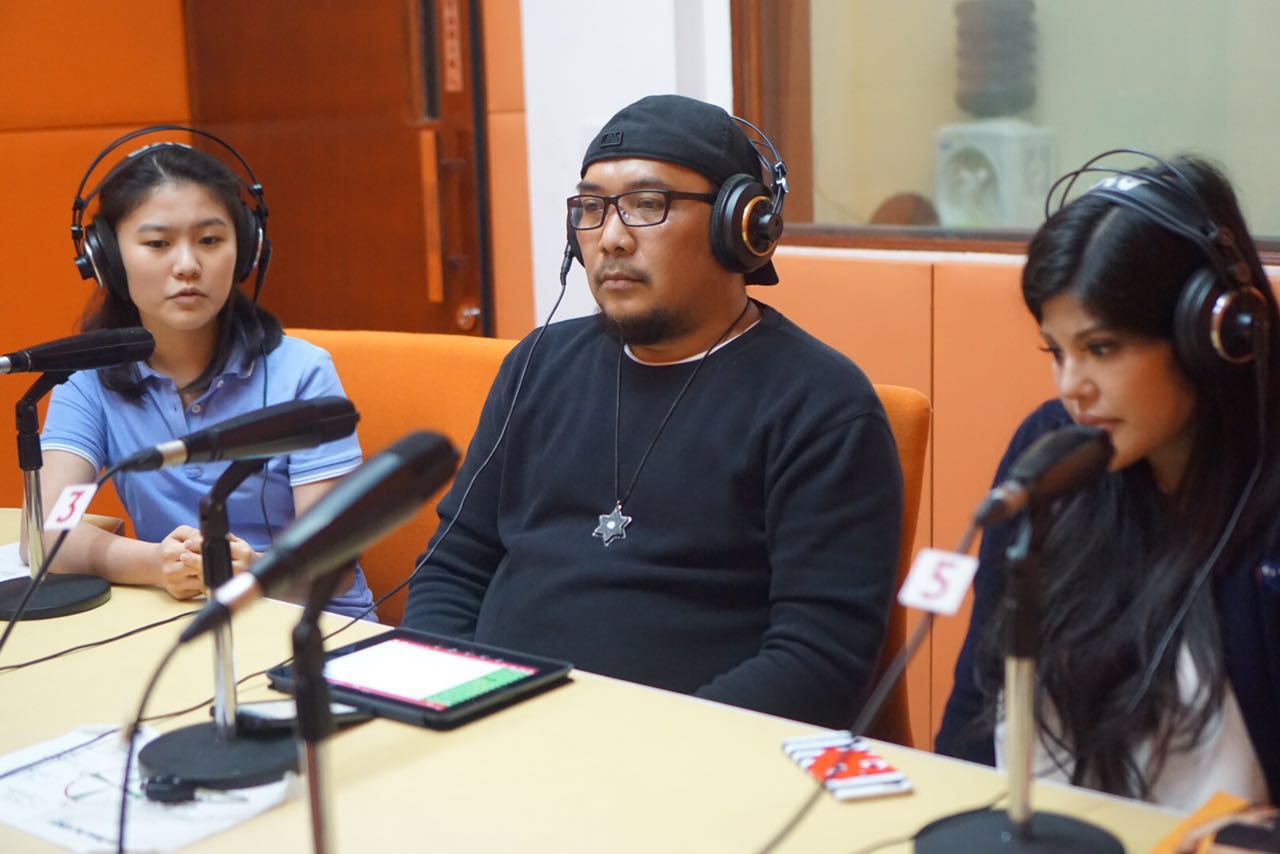 Yesterday, Streetizen's partner organisation, Jakarta Underground Revival (JUR) was featured in Radio RPK's "You, Me and God" air session, where they shared about our experience working with the street children over the past few years. To represent the Streetizens team, I was invited to share my inspiration for joining the movement in the first place.
Together with Dita Soedarjo, we shared our experience in working with these street children despite being young adults leading very busy and hectic lives.
For those of you who weren't able to join us during the one hour that we were on-air, here's a quick recap of the inspirational messages that was shared by Om Israel, Tante Sofie.
Ga ada kata "terlambat." ("Too late" doesn't exist in our dictionary)
When we see the membership of JUR and Streetizens, there's quite a big age gap. Starting from high school children all the way to adults in their mid-40s, everyone is working together to lend a helping hand. It's not too late because every start matters for these less-privileged children.
Donasi terbesar yang kita bisa memberikan kepada anak-anak jalanan ini adalah waktu dan semangat kita untuk mendampingi dan memimpin mereka. (The largest donation we can give to these street children is our time and our dedication in accompanying and guiding them.)
As it has always been my philosophy, I believe that handing out food donations or pooling in monetary funds only serve as short term aid. To really help these children, we need to concentrate on fixing the underlying problems they face, and teach them how to better their lives.
Tante Sofie also talked about the importance of a strong parental figure in the lives of these children to serve as a guiding post. "The fruit never falls too far from the tree," she said, so inevitably, children will model after their parents.
Om Israel stressed that the most important value to build upon, especially from a young age is having a strong faith in God. And that's the core values that JUR revolves all their endeavours and projects.
What do you think is the most important value to instil in the younger generation?
Selamat membaca,