FV Christmas Trip
Yesterday, the Forgotten Voices team visited Bina Bhakti for yet another Christmas celebration. This time, we decided to keep the celebration simple and shared the Christmas spirit by sharing stories of appreciation with the omas and opas at Bina Bhakti.
We brought them a box of oatmeal cookies as a Christmas gift. But more than the box of cookies, I'm happy to let you know that the omas and opas are blessed with good health. Oma Uyut is still going strong at 97 years old. Opa Andres' mind is still agile as ever, evident from his winning streak against Michael in chess (the final score was 5-2 in favor of opa Andreas, by the way).
Looking back in 2016, Bina Bhakti welcomed more faces into the home than they saw leave, and I think that that is one of the greatest blessings one can see at an elderly home.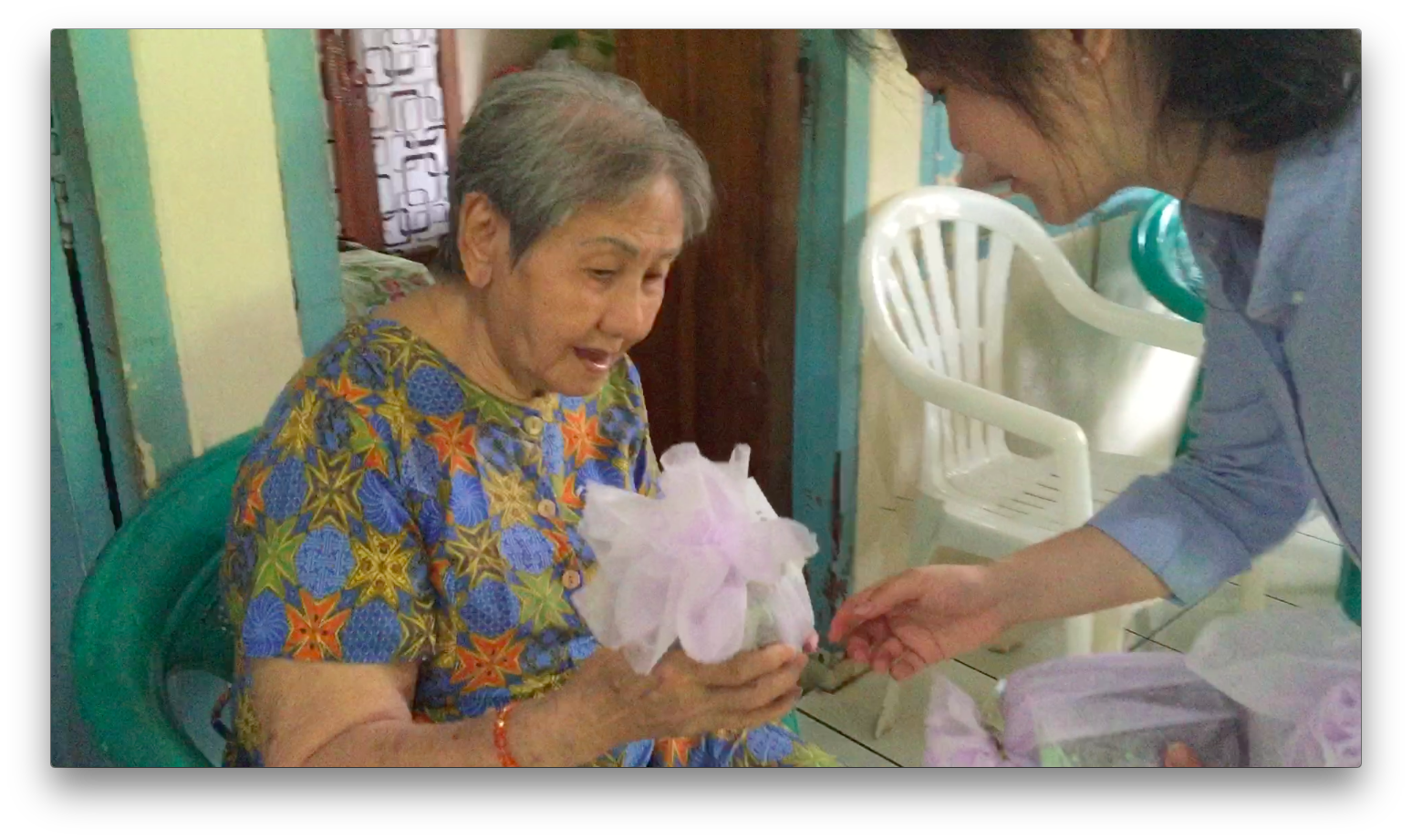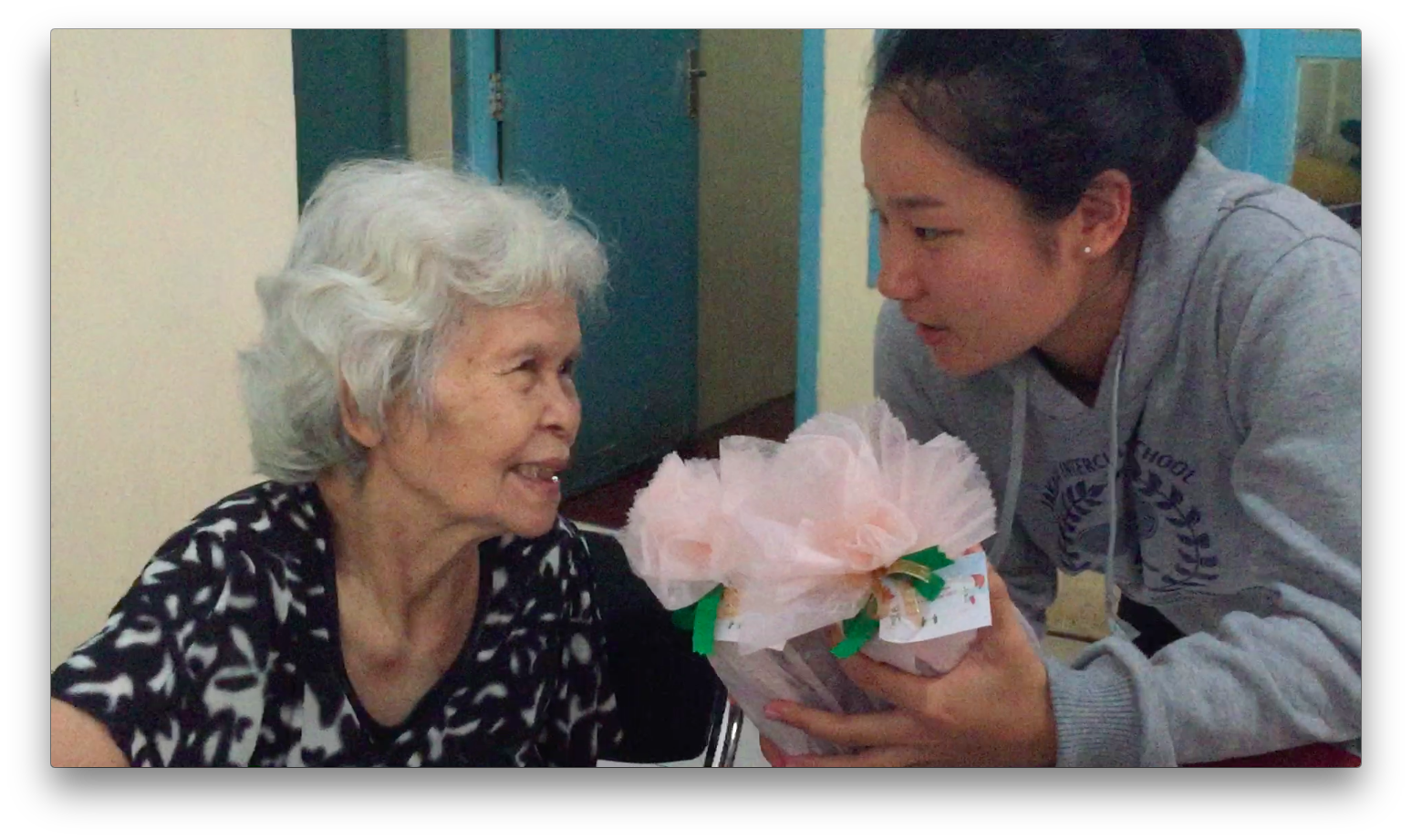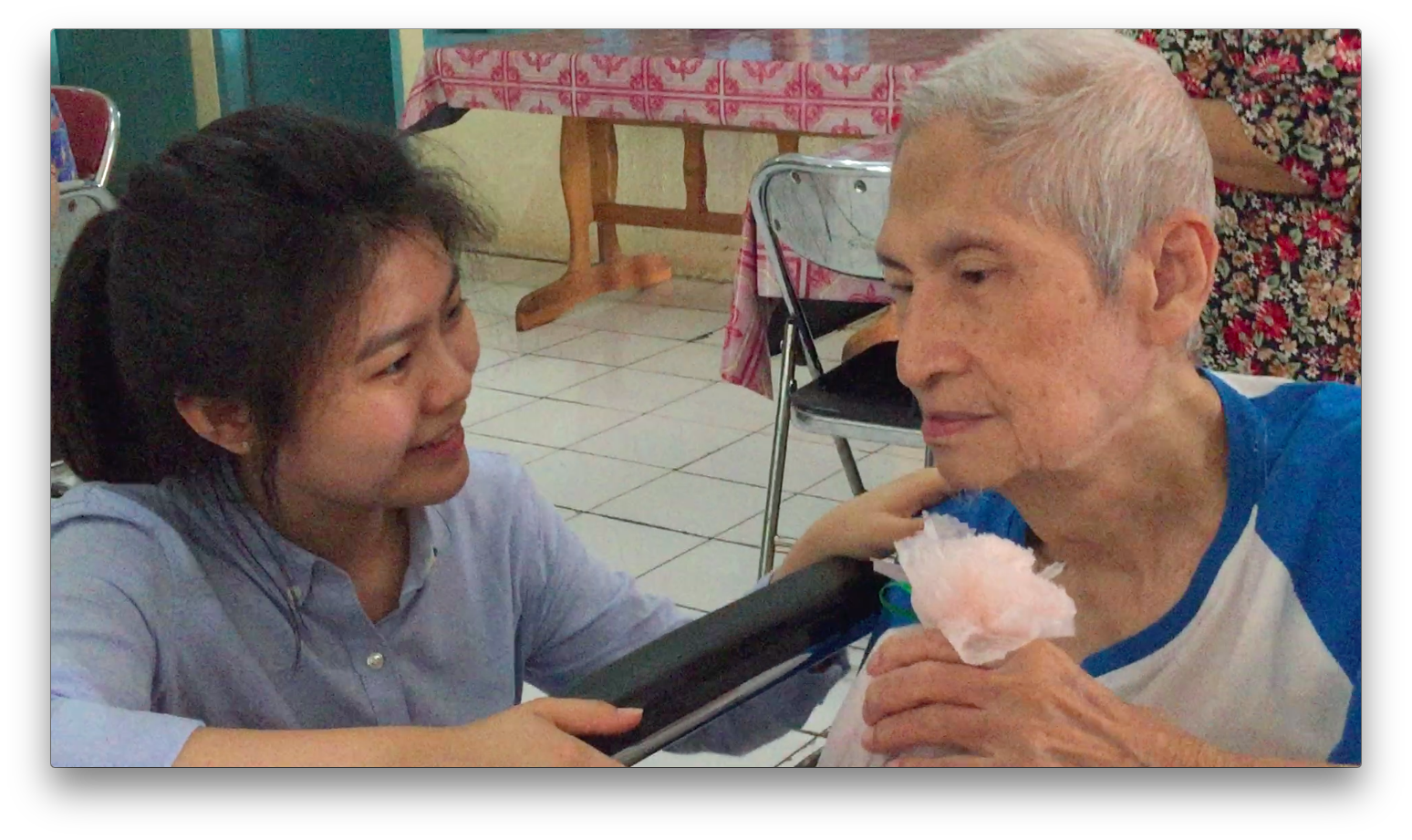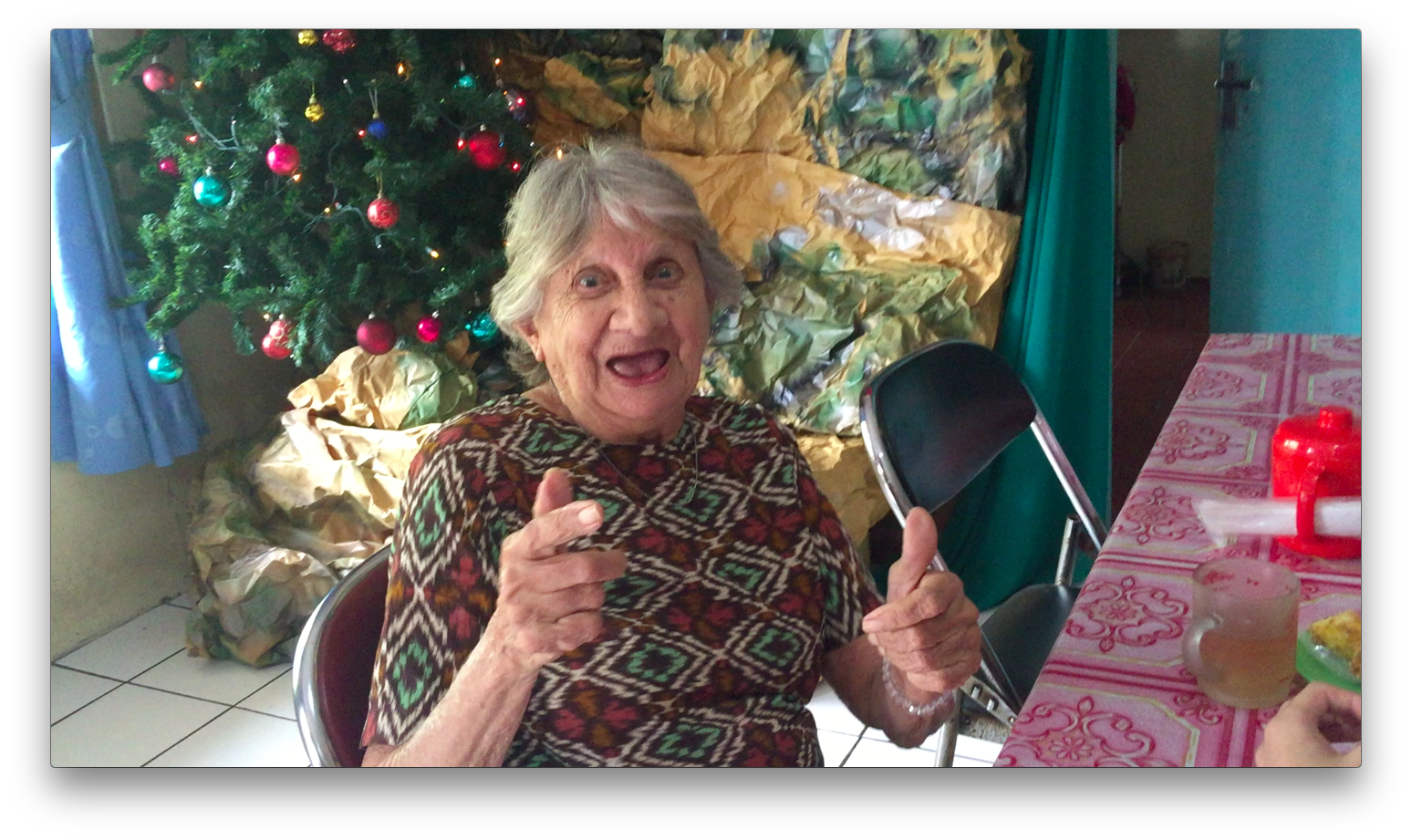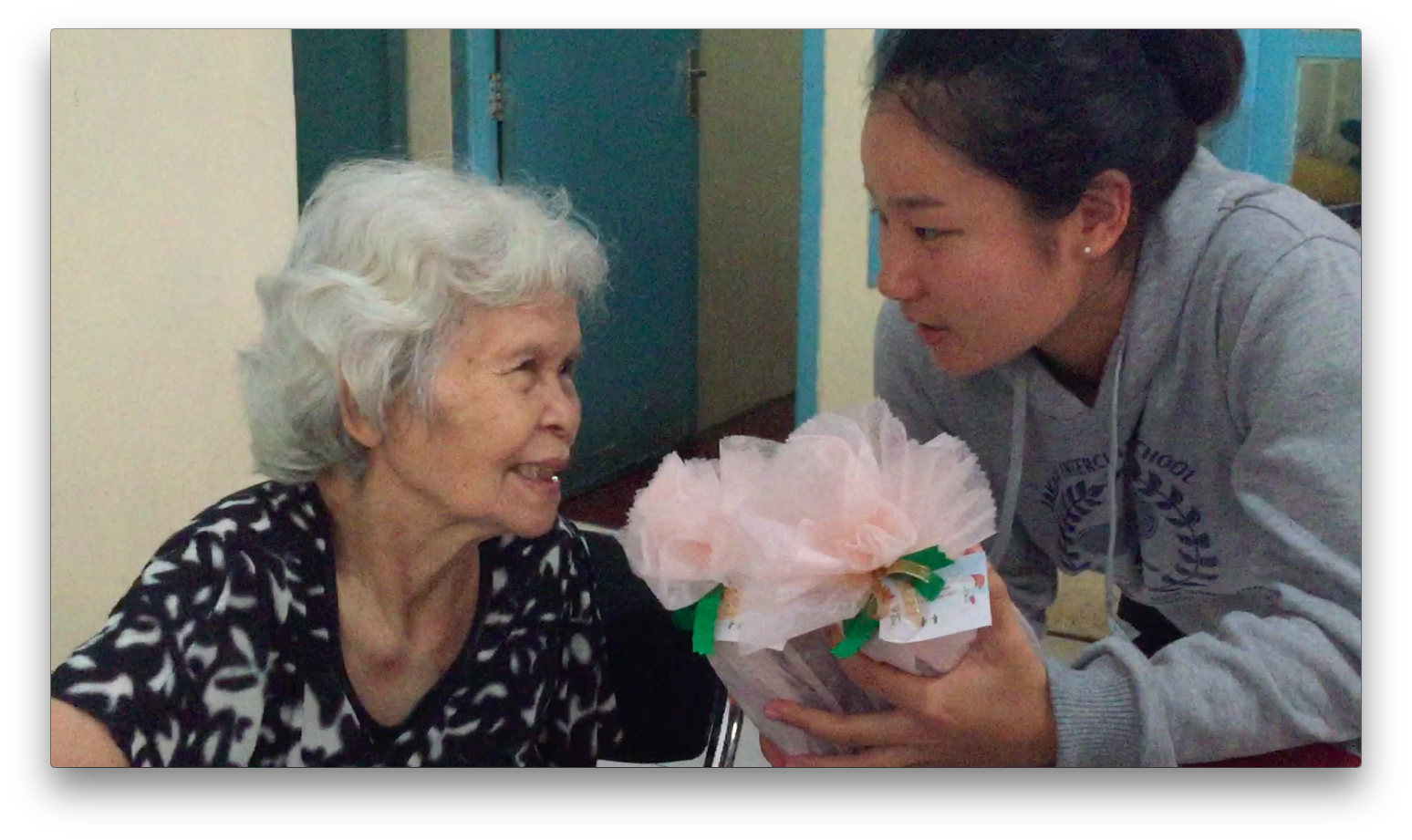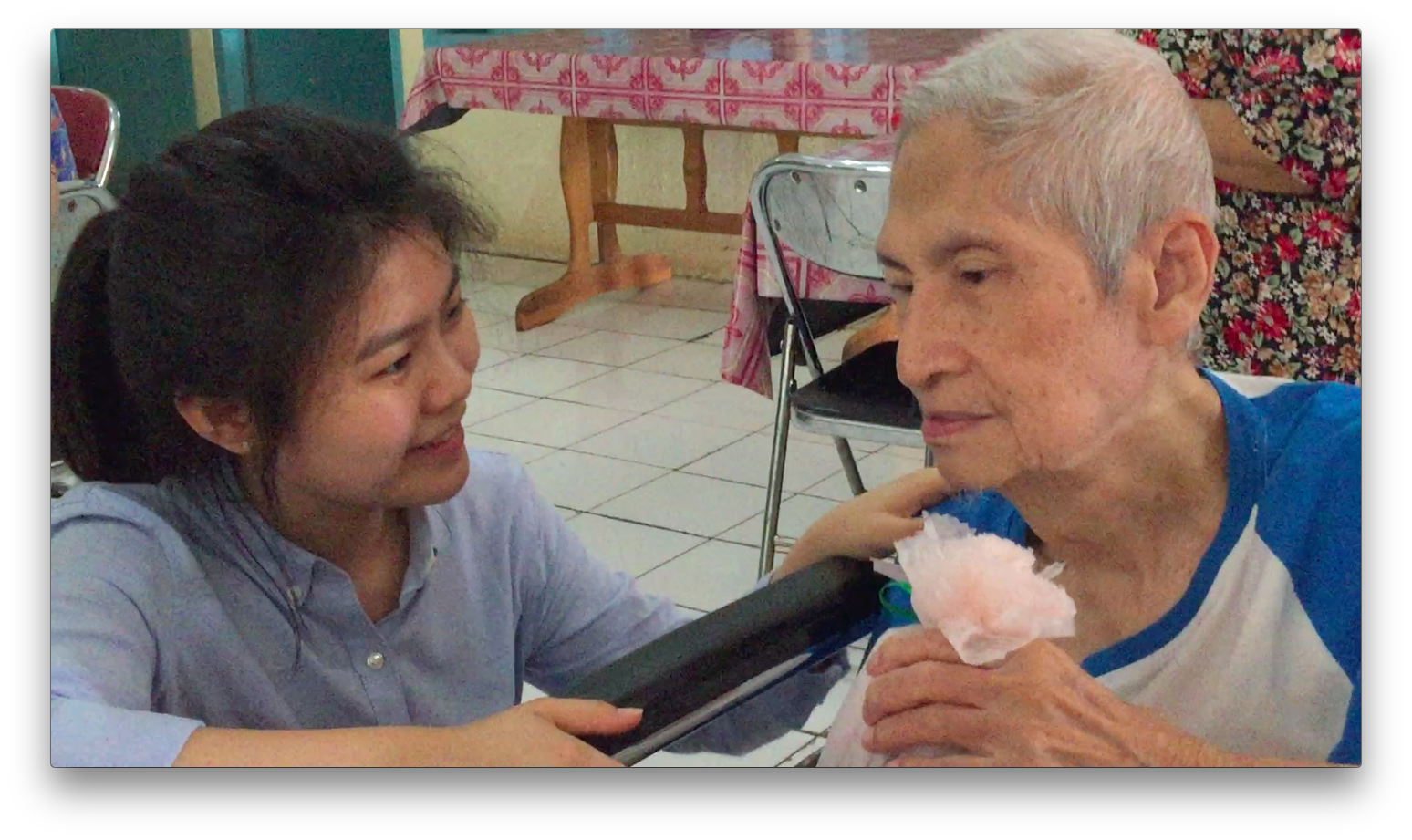 Hope your Christmas was shared as warmly with your loved ones. What's your Christmas wish for this year?
Selamat membaca,