BUILDING A BETTER JAKARTA,
ONE PICTURE, ONE STORY AT A TIME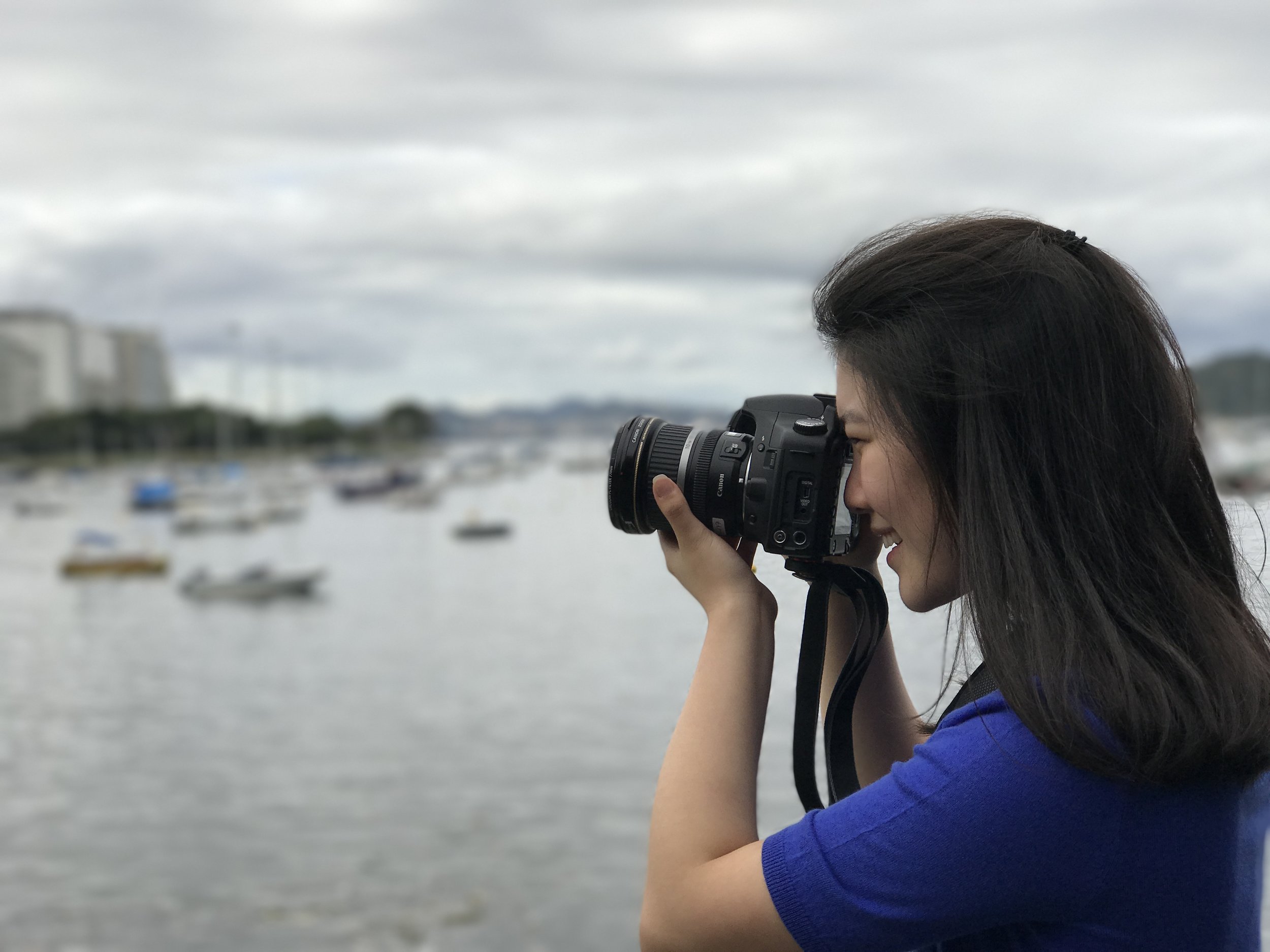 Our Philosophy
EVERY STORY IS A GEM.
Despite having lived in Jakarta my entire life, I feel like I never quite understood my community; I've lived in a comfortable safety bubble for the past 17 years. From elderly people living in remote nursing homes, to street children living under Jakarta's busy highways, or impoverished families living off trash-scavenging, various communities have yet to be discovered in my home city. There were so many cries for help left unheard, so many faces left unnoticed, so many stories left untold.
Every life is a story. And every story is precious.
ogether with a group of friends, we founded Jakarta Treasures, the umbrella name for our humanitarian projects. And thus began our "treasure hunt" across a city full of buried treasures. I hope you will enjoy the fruits of our endeavours as much as the team spent our time excavating them.
Selamat membaca,
Sabrina Hartono
Founder and President
WE ARE THE FUTURE OF OUR COUNTRY.
WE ARE THE ONES WHO CAN MAKE A CHANGE.
IF NOT NOW, THEN WHEN?
IF NOT US, THEN WHO?
"Society grows great when old men plant trees whose shade they know they shall never sit in."
― Anonymous Greek Proverb
WILL YOU BE PART OF THIS GROWTH?